Is your motorhome due for its annual MOT?
Our Buckingham motorhome MOT test service helps to keep you and your vehicle roadworthy, safe and legal with a valid MOT.
We are ideal for anyone looking for a MOT in Buckinghamshire and have regular customers from the town and nearby areas such as Milton Keynes and Aylesbury.
We are recognised as one of the leading approved garages for MOT tests in the region. You can be assured of high-quality service and a professional approach from our experienced technicians.
Are you looking for the best mechanics to take care of your Motorhome?
As well as providing MOT services, Ring Road Garage also covers repairs and servicing for all types of motorhomes – including brands such as VW, Hymer, Fiat and Nissan.
Our reliable, expert service offers peace of mind for motorhome owners with quick, efficient general maintenance (oil changes, brake replacements) to more complicated servicing issues such as engine diagnostics or gearbox replacement.
Ring Road Garage's certified mechanics use innovative equipment and machinery to provide a high-quality service. With our services, we will maintain your motorhome and ensure it is back out on the road in no time!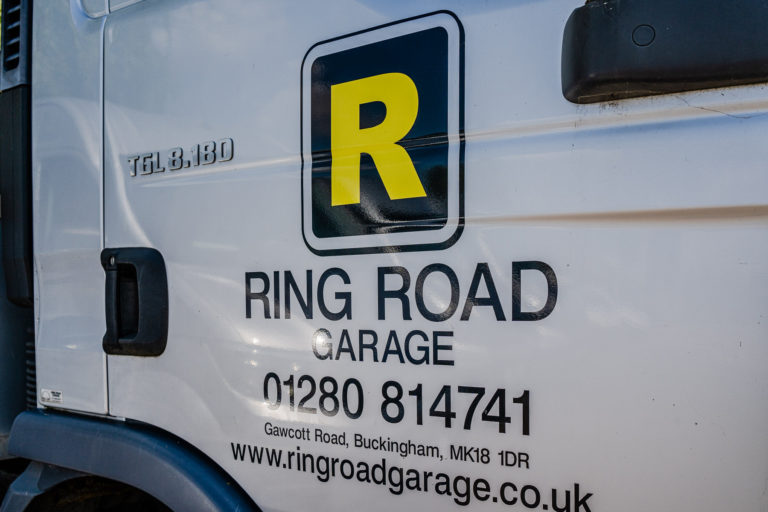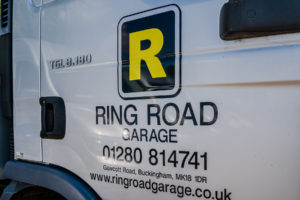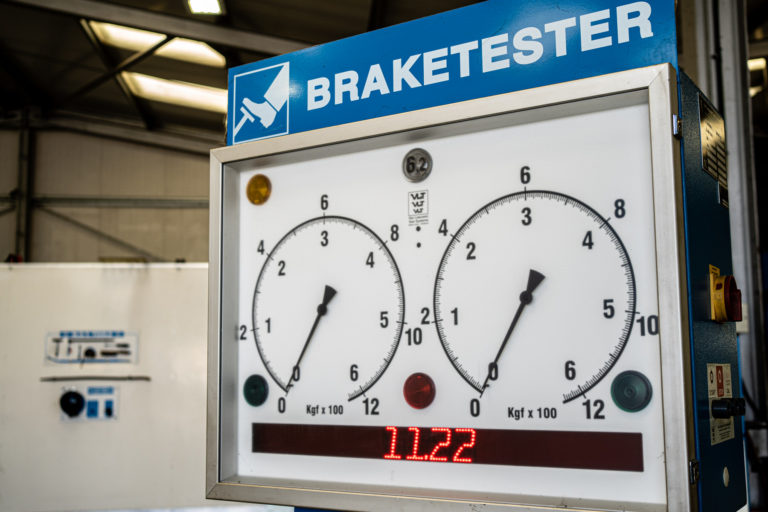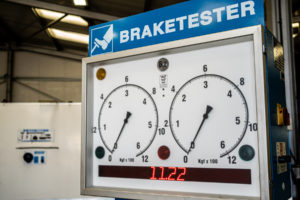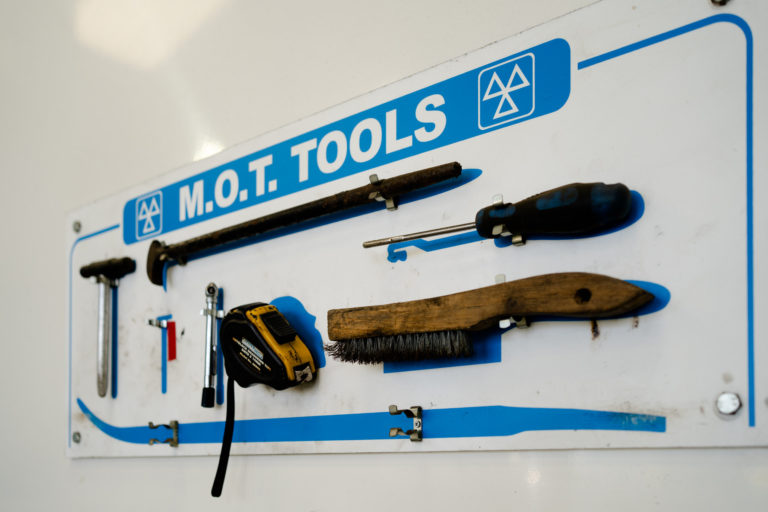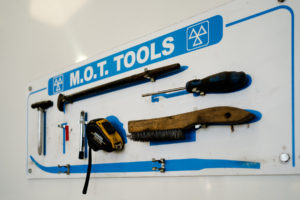 MOT Test
Ring Road Garage carries out the following procedures for the MOT test on motorhomes as standard.
Lights, reflectors & electrics
Suspension & steering
Body, structure & general items
Exhaust, fuel & emissions
Driver's view of the road
Tyres and wheels
Brakes
Seat belts
Tyre Pressure-Monitoring Systems (TPMS) systems, which are fitted on many new vehicles registered from January 2012, are also now tested where applicable.
Contact us at our Buckingham centre today to enquire about our MOT test service.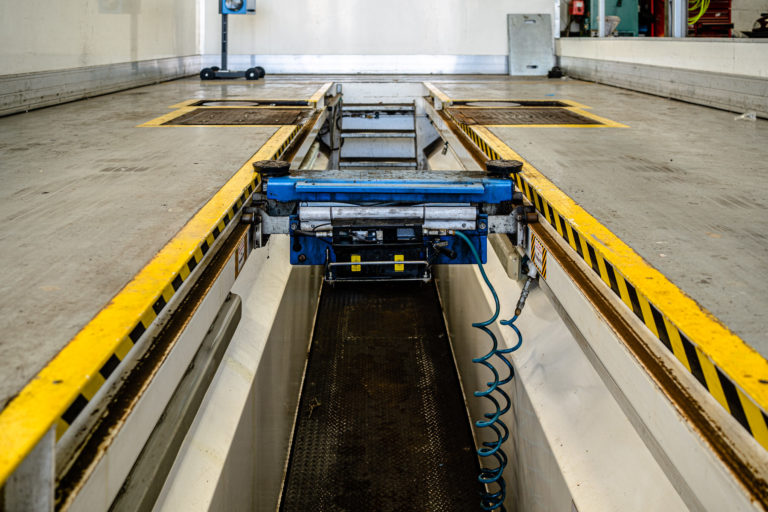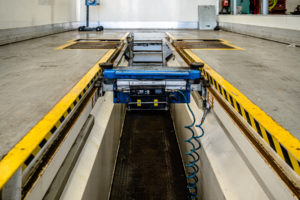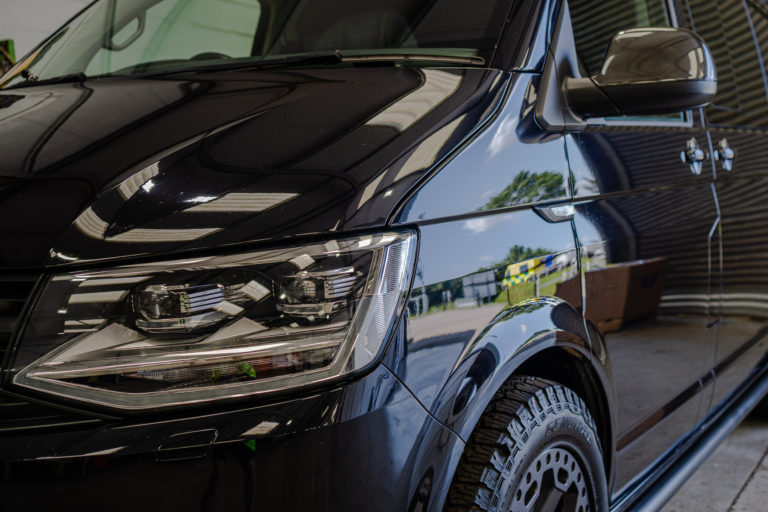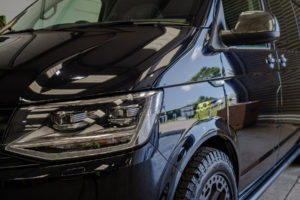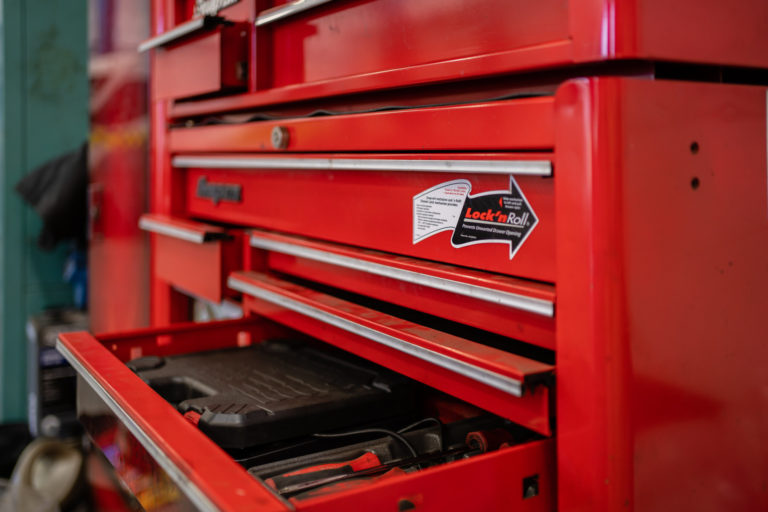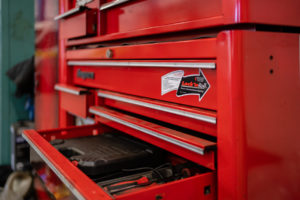 Frequently Asked Questions
Here is a list of answers to commonly asked questions about our service.